Brookfield Youth Travel Basketball League
Registration for Fall/Winter 2023-2024 season. Tryouts will be held on Wednesday 10/4/23 at Whisconier Middle School.
5pm – 6pm: 5th girls / 6th girls / 7th girls
6pm – 7pm: 5th boys / 8th girls
7pm – 8pm: 6th boys / 8th boys
8pm – 9pm: 7th boys

For more season information or registration click below.
Please register below! 
Players must be registered to attend the tryout. 
***Please contact us if you are interested in coaching***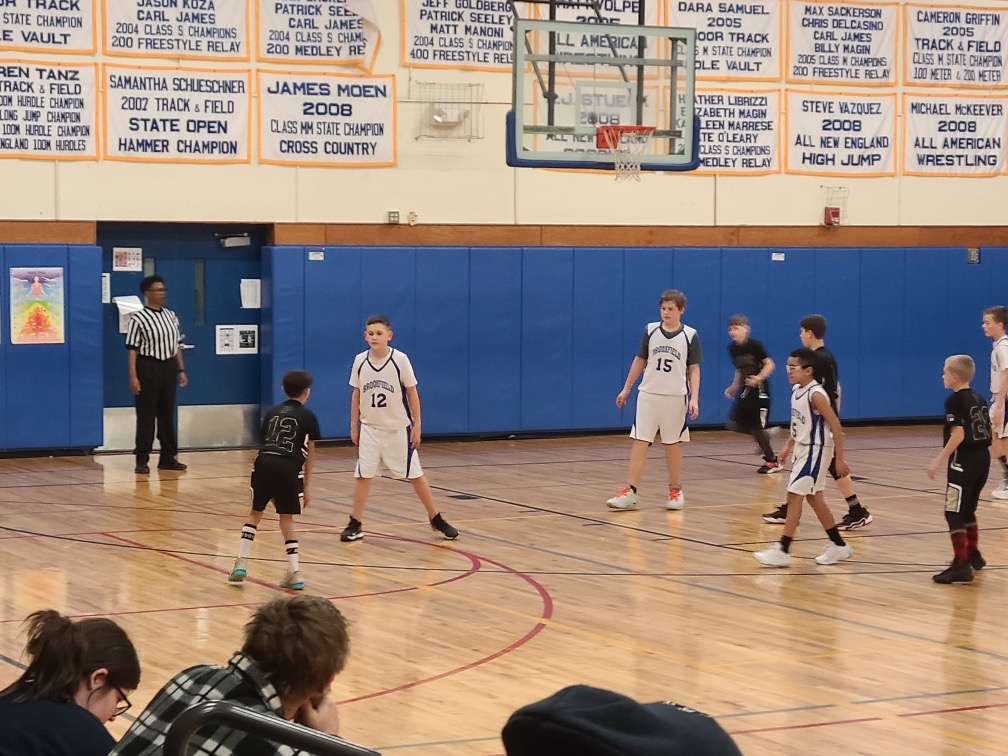 BBA is always looking for volunteers & new ideas - please join us. All are welcome!
Coaches needed for all ages
BBA is looking for volunteer coaches to teach kids basketball skills and teamwork.